Our calculators work for you
We create modern tools for finance and banking that help your customers plan their finances.
Discover how easy it is to deploy, update and integrate.
Our calculators help your customers plan their finances and differentiate your business
Our calculators work for you
You aren't generic, your calculators shouldn't be either
works for your customers
Make hard decisions easy. Help your customers know your products, rates & repayments.
works for your brand & marketing
Easy for you to customise and integrate with your brand & site. Google Analytics and Adobe SiteCatalyst ready – Analytics & events built in.
works with your technology
As easy to embed and run as a YouTube video. Peace of mind with an enterprise grade cloud solution. Easily edit, test & release your content updates.
Our Team
Widget Works will extend your capability with project management, design and technical expertise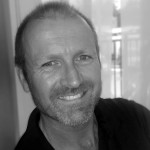 Al is an experienced IT Manager with high level competency in Applications Development , Program Management and Product Management. He has a thing for calculators.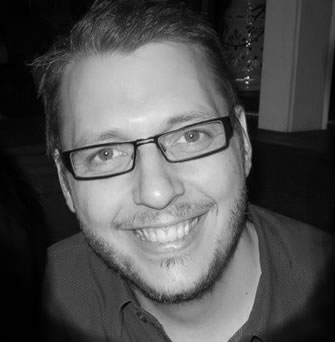 Coridyn Fitzgerald-Hood
Technical Director
Coridyn has brought his extensive skill and experience to the HTML5/Javascript application stack. Coridyn has developed calculators for the largest banks in Australia & is a skilled Adobe web analytics integrator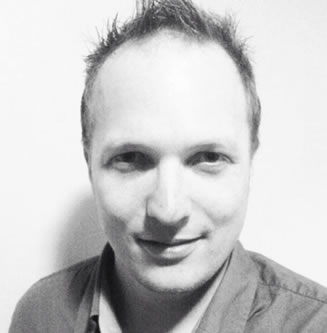 Nathaniel Fitzgerald-Hood
Technical Director
Nathaniel is a fan of data visualisation and data management. Experienced in server-side application development, database and system management, Nathaniel also has a background in modern BI toolsets
Get in touch
Get in touch and we'll show you more about our products and features